A premier asset management firm,
powered by technology
A PROVEN
Track record of success
Real Estate Professionals
What we strive for
MISSION
To create the most unique experience for our investors through technology, transparency, and collaboration. Employing an idiocracy of eliminating the complexities that come with sophisticated real estate investments, and converting them into easy-to-comprehend opportunities for clients all over the world.
Where we are headed.
VISION
To become the premier real estate asset management firm in the sunbelt by delivering a unique, tech-enabled solution with unparalleled transparency and visibility for our investors.
What we find to be true.
Our Core Values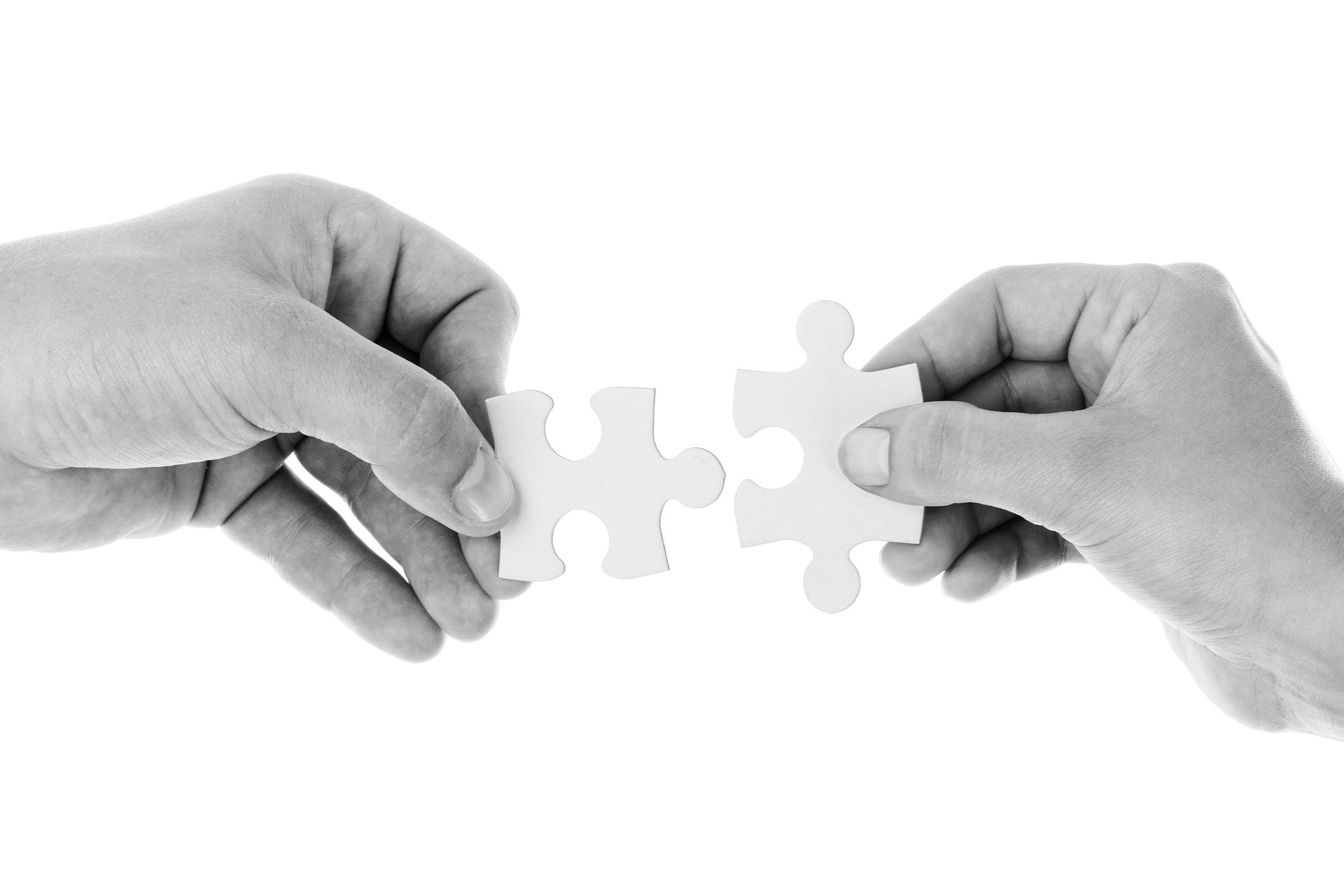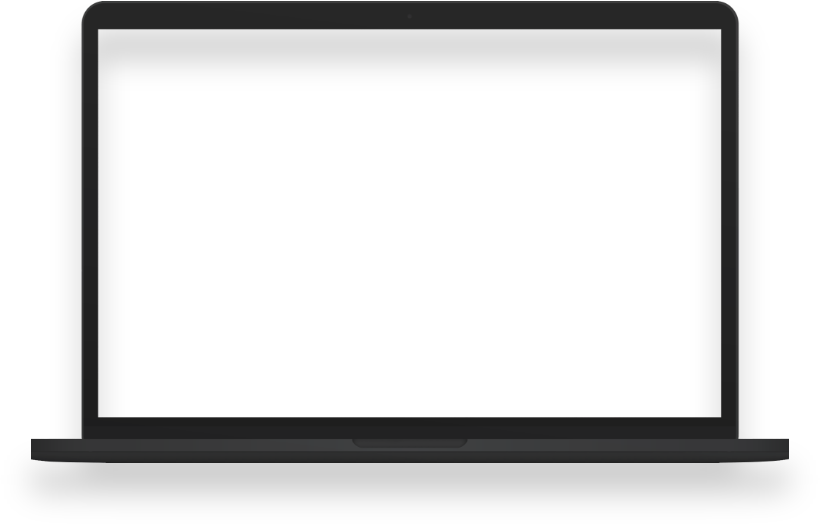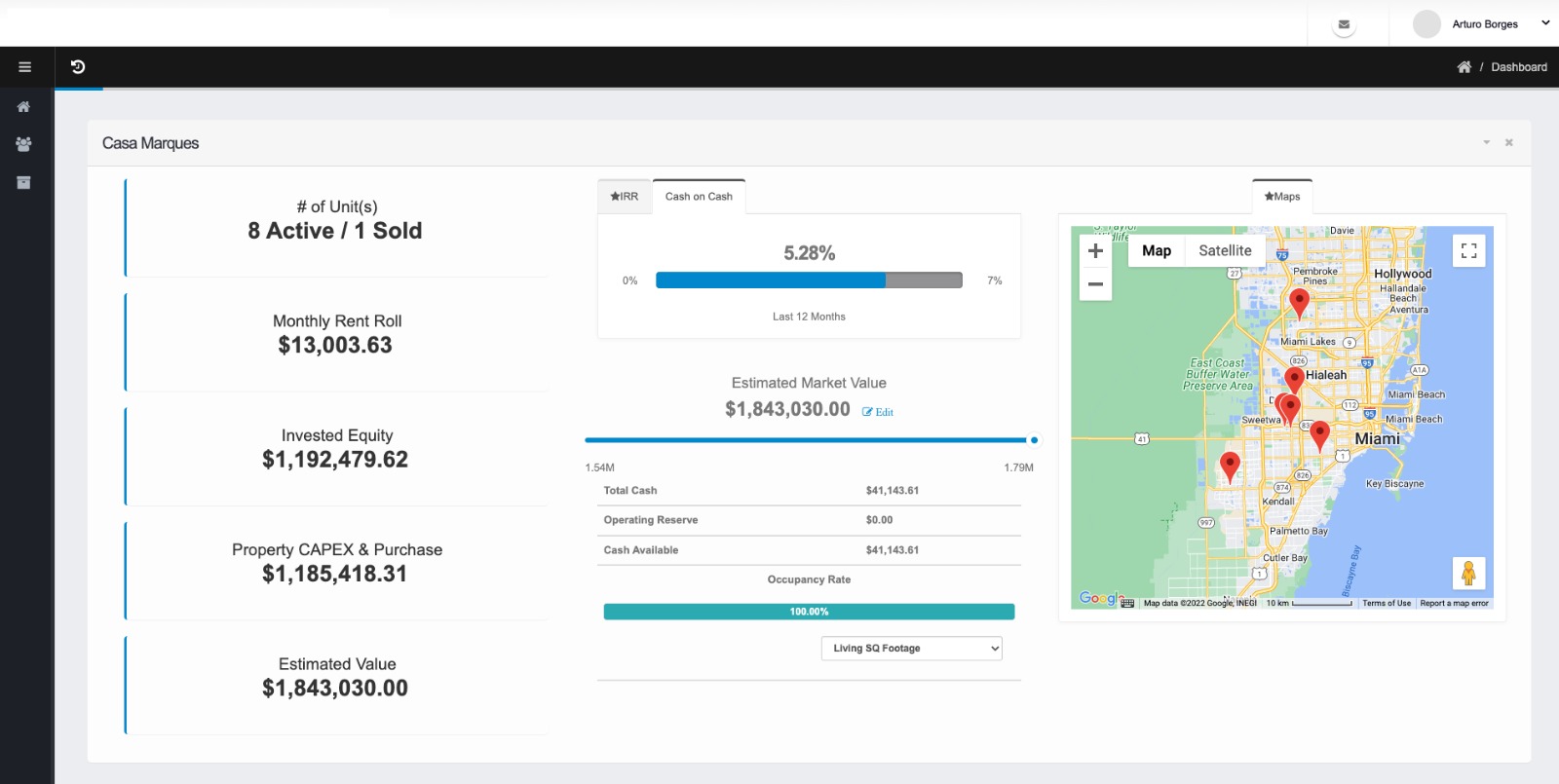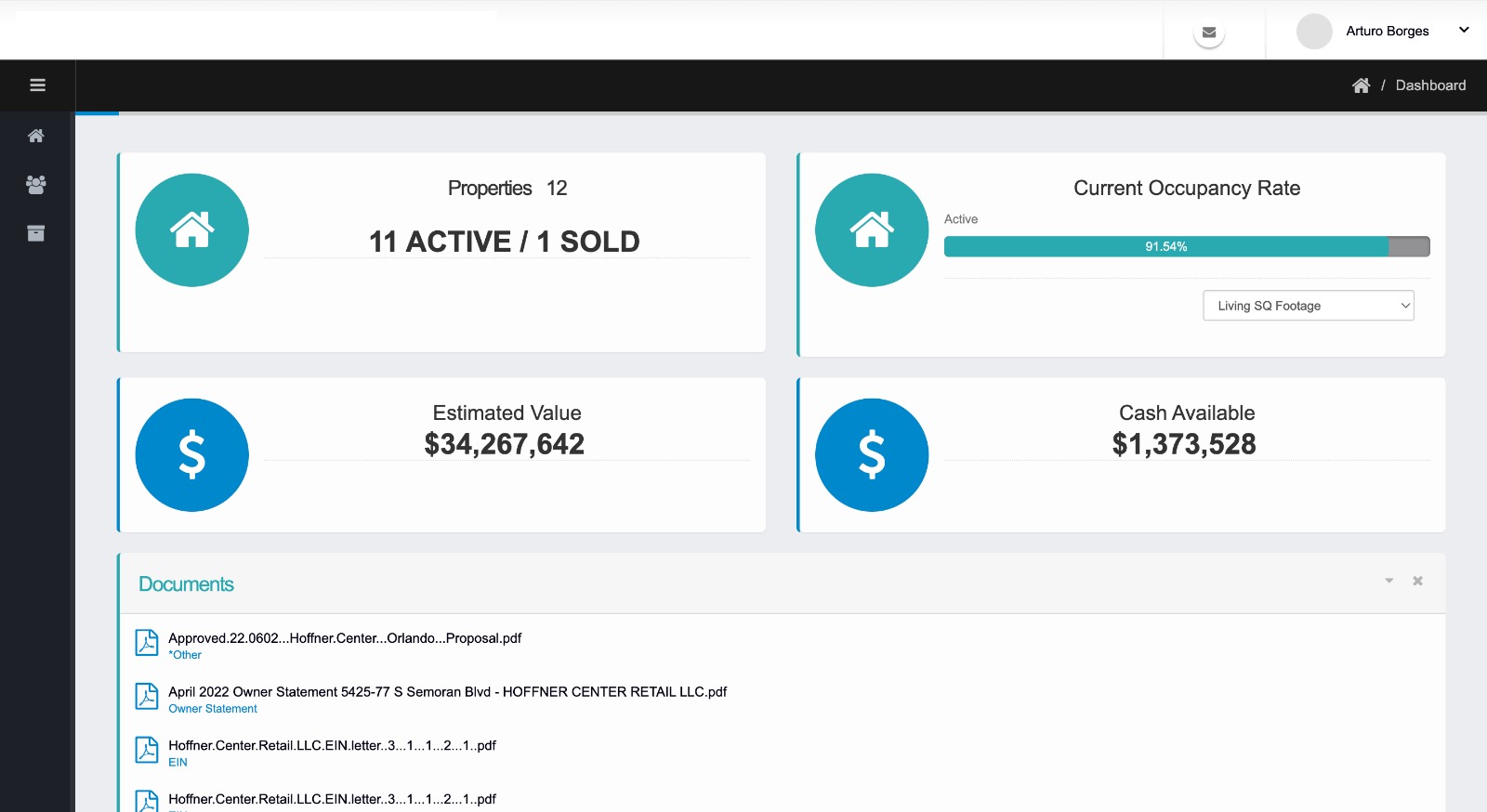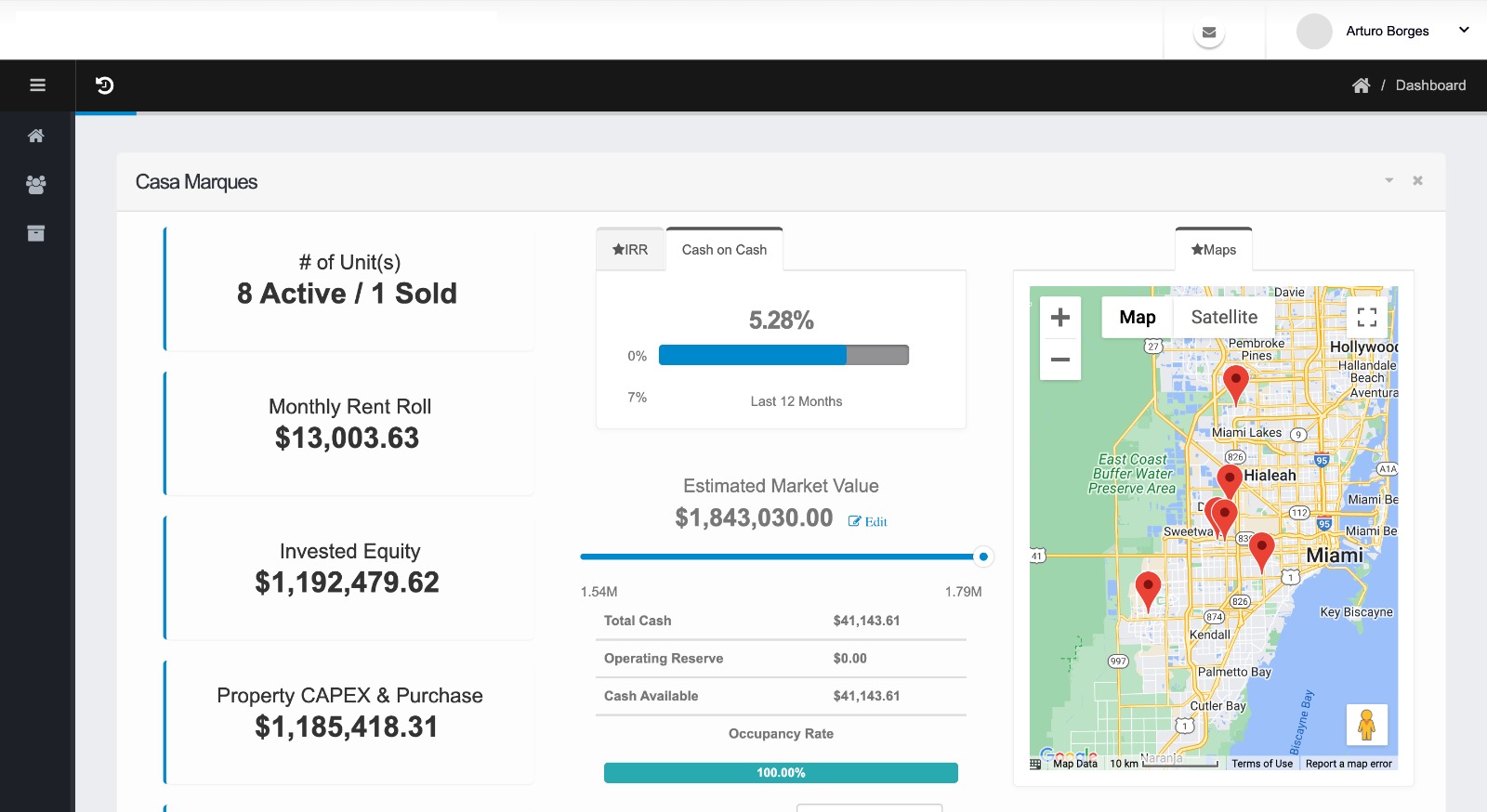 State-of-the-Art
Technology
The approach with all of our investors is to work as a group by implementing our proprietary technology to allow them to track performance visualize real-time return metrics, and maximize returns, with the click of a button.
Our technology enables us to drive for maximum efficiency, maximize NOI, and ultimately outperform real estate assets, while providing investors and tenants with an unparalleled, tech-enabled experience with extreme levels of transparency.
Real-Time Return Metrics
IRR, CoC, RoE. All the return metrics you need in order to understand your real estate investments.
On-Demand Financials
P&Ls, Balance Sheets, Cash flow Statements. All, with the click of a button.
Before & After Pictures
Keep track of every repair, maintenance work, and CAPEX project.
Data & Insights
Real Estate Done Right Podcast
Navigating through 2022 with Richard Barkham
June 7, 2022 - 36 Minute Listen